Here are a few tips on how to properly configure your computer for a successful mapping. These are important things to plan for but don't worry, all this only takes a few minutes at the most!
Display settings
You need to set up your display settings as "Extended" and not "Mirrored" or "Duplicated", so that you can work on HeavyM on your computer screen and see your mapping in the output of your projector independently.


Windows
If you are a Windows user, right-click on an empty area on your desktop screen and select "Display settings". Scroll down to the "Multiple screens" section, select "Extend these displays" in the drop-down menu and confirm your choice.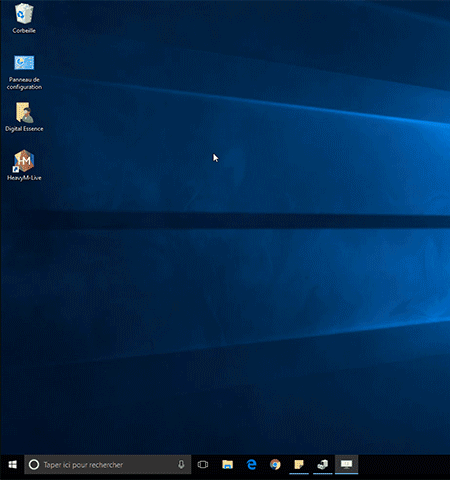 Note: you can also quickly switch between display modes using the shortcut [⊞ Win + P].


Mac OS
If you are a Mac user, you need to go to System preferences... → Displays → Arrangement and untick "Mirror Displays" at the bottom of the window. (The Arrangement tab only appears if a second display is plugged in.)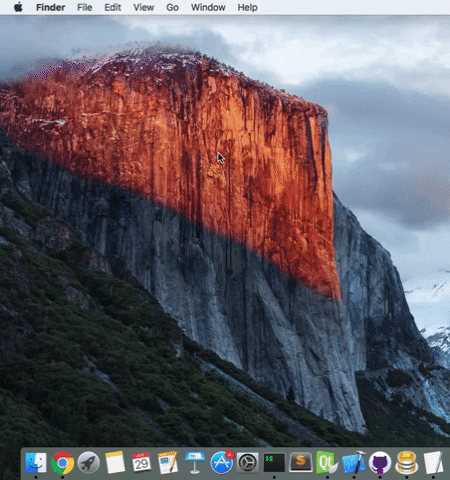 There's is also an additional display setting to check on Mac. Under System Preferences... → Mission Control, make sure the box "Displays have separate Spaces" is unticked. Otherwise, a menu bar will stick to the top of your projection display!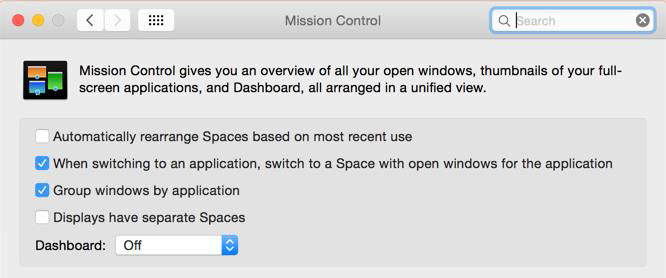 Note: if you still get the menu bar after changing the settings, try turning your computer on and off again. (No we're not joking, it really works!)
Power settings
Plan your computer's power settings and set up its sleep mode parameters to make sure your mapping doesn't stop if your computer goes into energy saving mode.
Desktop background
Anticipate and pay attention to the background picture. If a window closes, it is better to have a plain black background picture, both to preserve your audience's eyes and to avoid showing everyone a family picture!